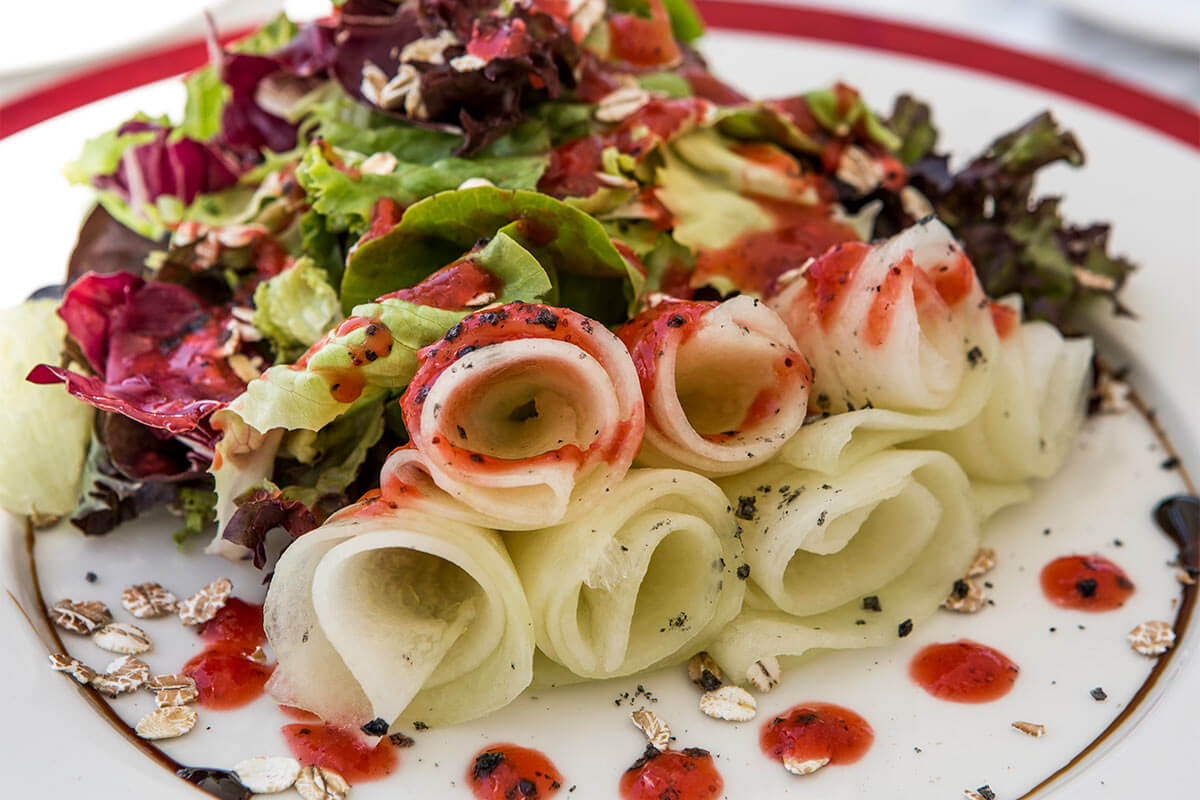 Buffet restaurant
You can enjoy our tasty breakfast and dinner in our bright buffet restaurant, which has large windows and Mediterranean-style decoration. Every morning we await you with a variety of fresh products prepared just for you. At night, enjoy a gourmet experience combining the best of our buffet with thematic nights and tables with special products for dinner.
In addition, get our Premium Pack to enjoy an exclusive area for an outdoor breakfast or dinner (subject to availability).
Gastrobar
Our gastronomic offer includes a gastrobar, a welcoming space where you can taste innovative suggestions combined with an excellent wine list.
You can find one of the keys to our gastronomic offer on the lobby floor, our gastrobar. With views of the swimming pool and a setting that invites conversation, you can have some tapas in this cozy and informal atmosphere and taste innovative suggestions, combined with wines from our selected menu.
Also, do not miss the party with the live performances we offer in this space on weekends. Enjoy the live music!
Opening hours: 12:00 – 23:00*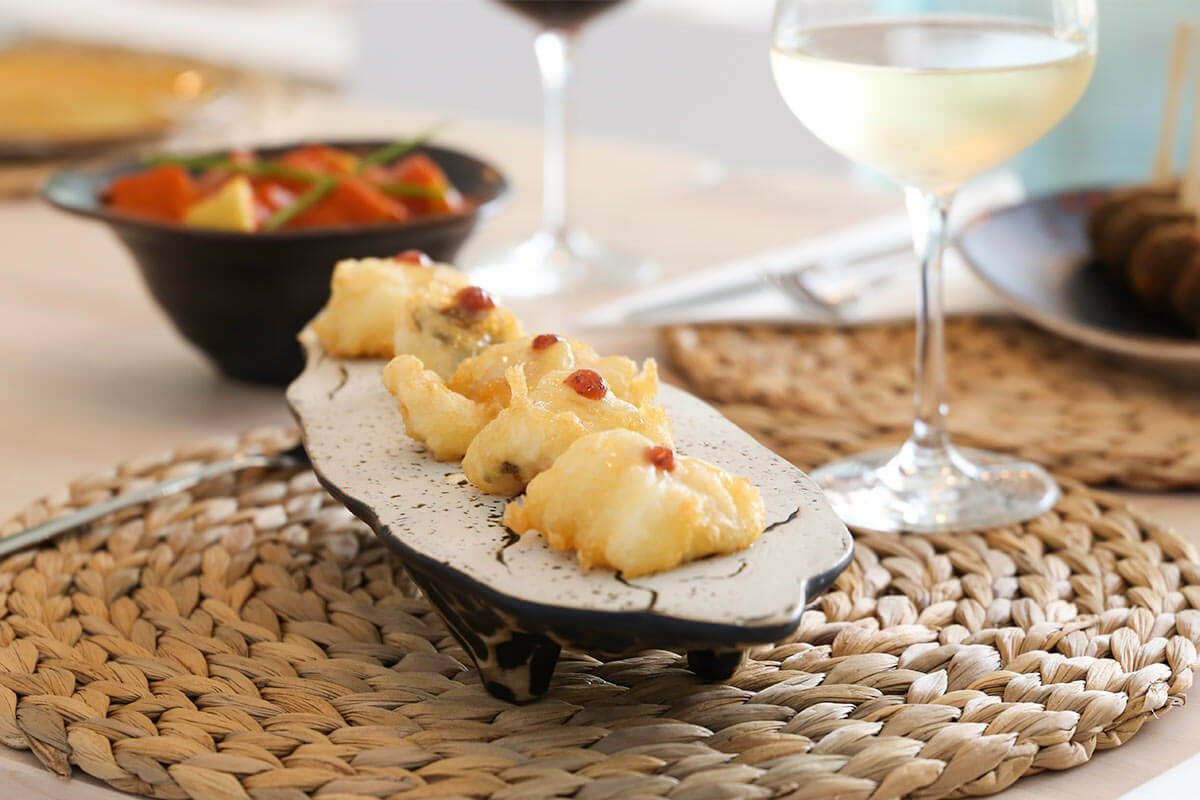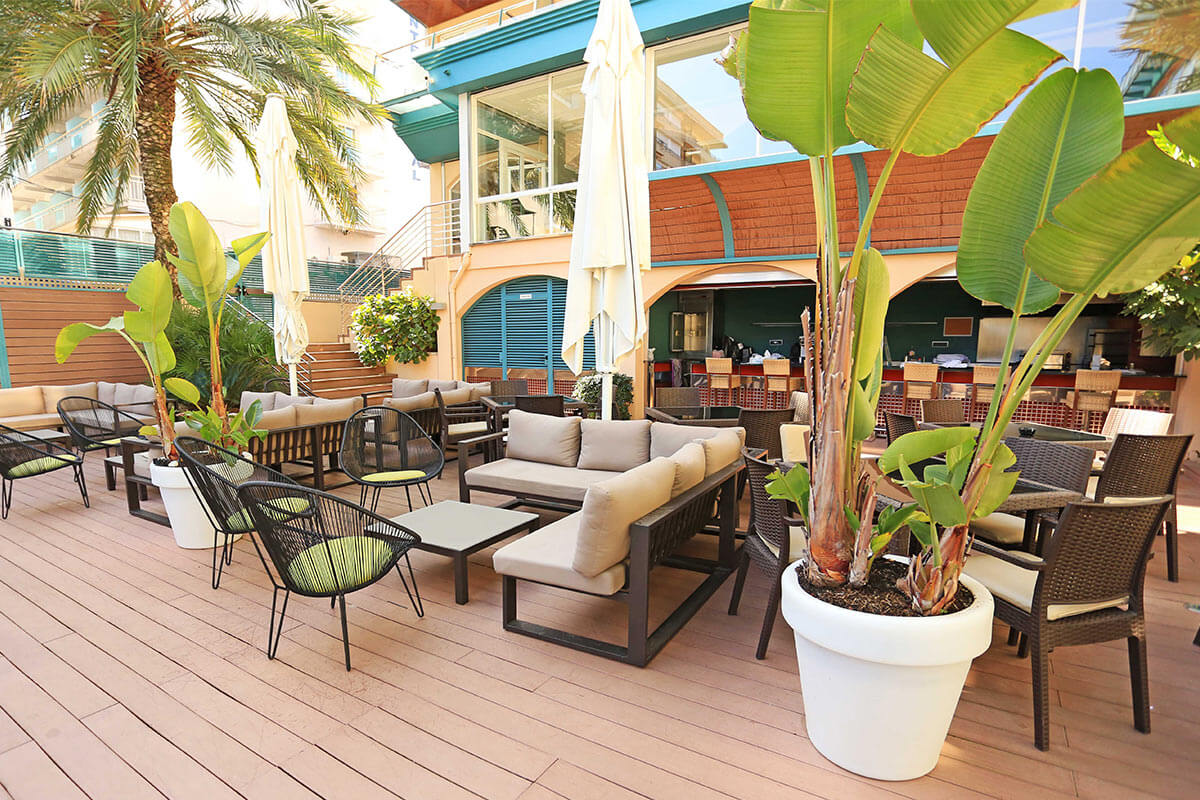 Bar Terraza
Next to the swimming pool, you will find the hotel terrace bar. This is an ideal place to chat and enjoy a cup of coffee, a soft drink or your favourite cocktail in the evening. Or pick something to eat: snacks, salads, sandwiches, hamburguers, pasta… you choose!
Opening hours: 9:00 – 21:00*
Lobby Bar
Soft drinks and cocktails at any time
Our Lobby Bar is a large open space with differentiated areas, located on the ground floor. Its chill-out terrace stands out thanks to its beautiful views to Calella's Lighthouse- This cozy and modern space opens from early morning until night, and offers a complete menu of hot and cold drinks, and a wide selection of cocktails and gin tonics.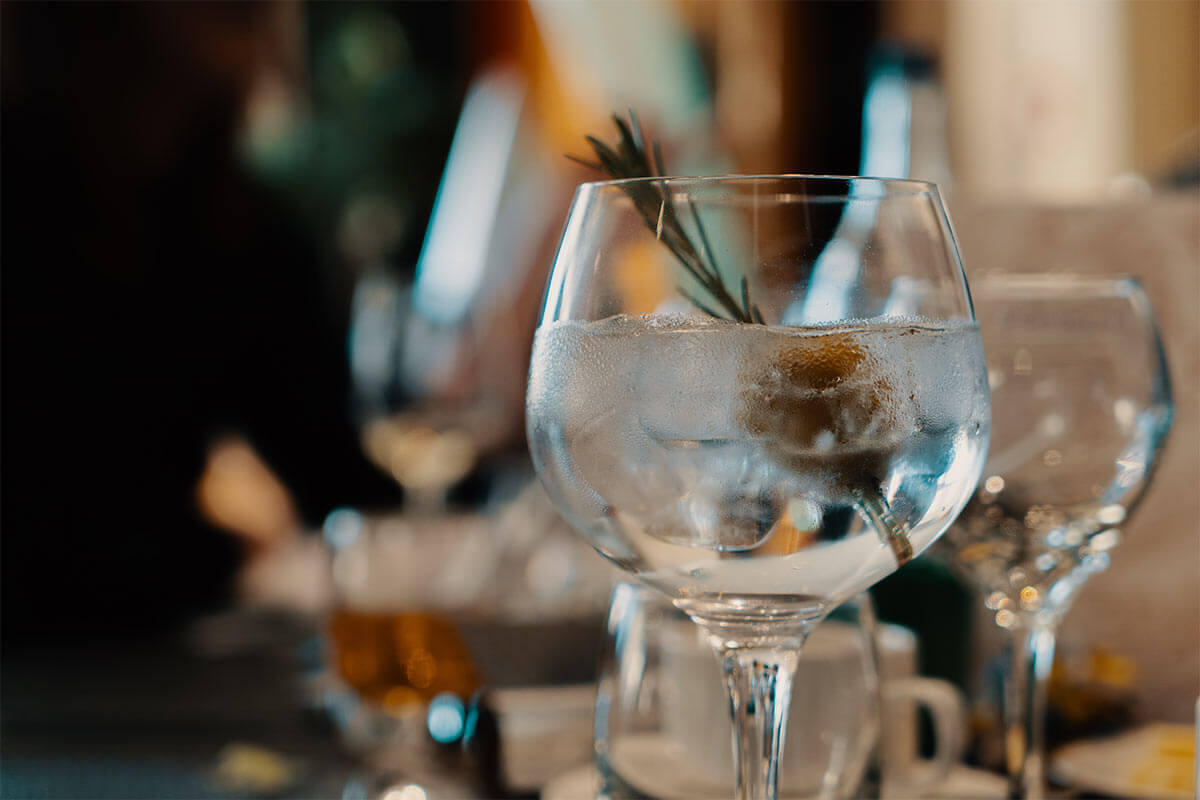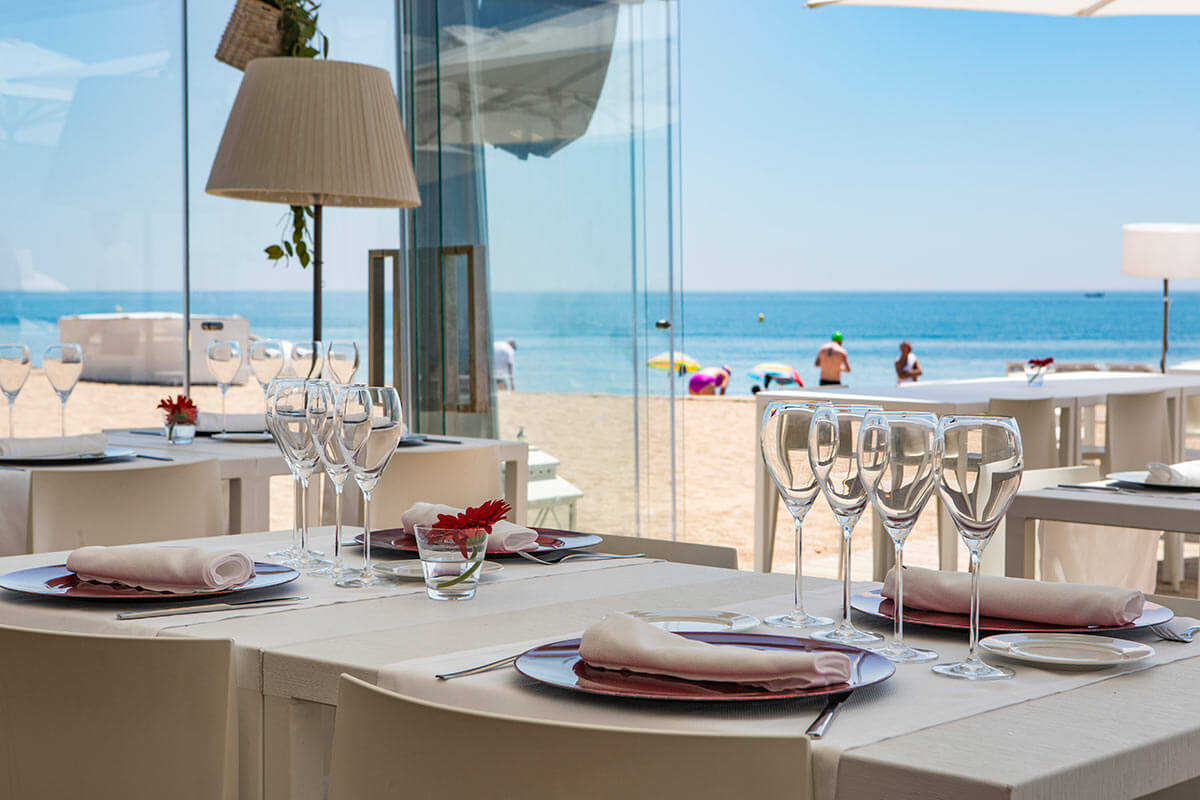 Bahari Beach Club
Visit Bahari Beach Club, our beach bar located just 200 meters from the hotel, where you can cool down and have a snack while enjoying the sea breeze and the sun.
Room service
Take it easy on your holidays and get your meal without leaving the room.
At Hotel Kaktus Playa we have a 24-hour room service, a wide range of food and drinks you can check in your room's menu. Try our delicious breakfasts, sandwiches, salads and desserts, as well as soft drinks, juices and cocktails.
Once you have decided, call directly to the indicated phone number to place your order and our catering team will serve you directly in your room, or fill in your order at the breakfast door hanger in your room and hang it outside on the door. Breakfast will be served the next day at your requested time.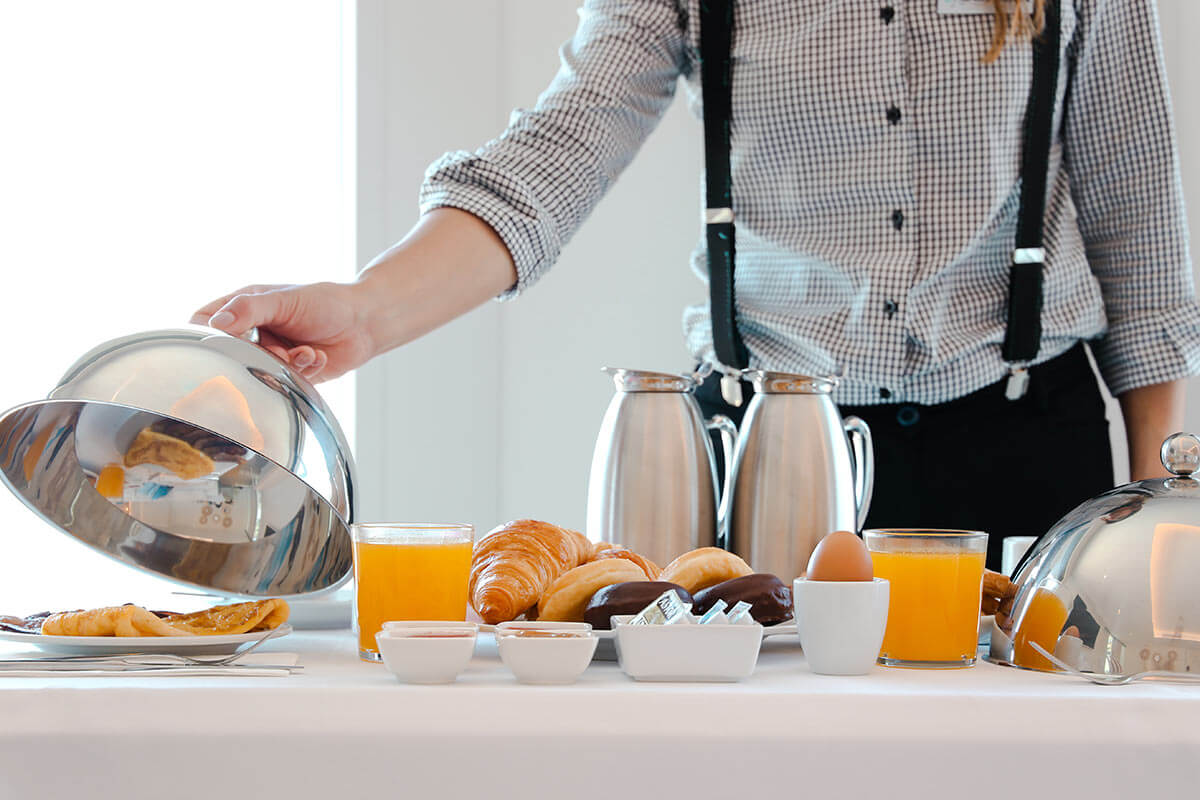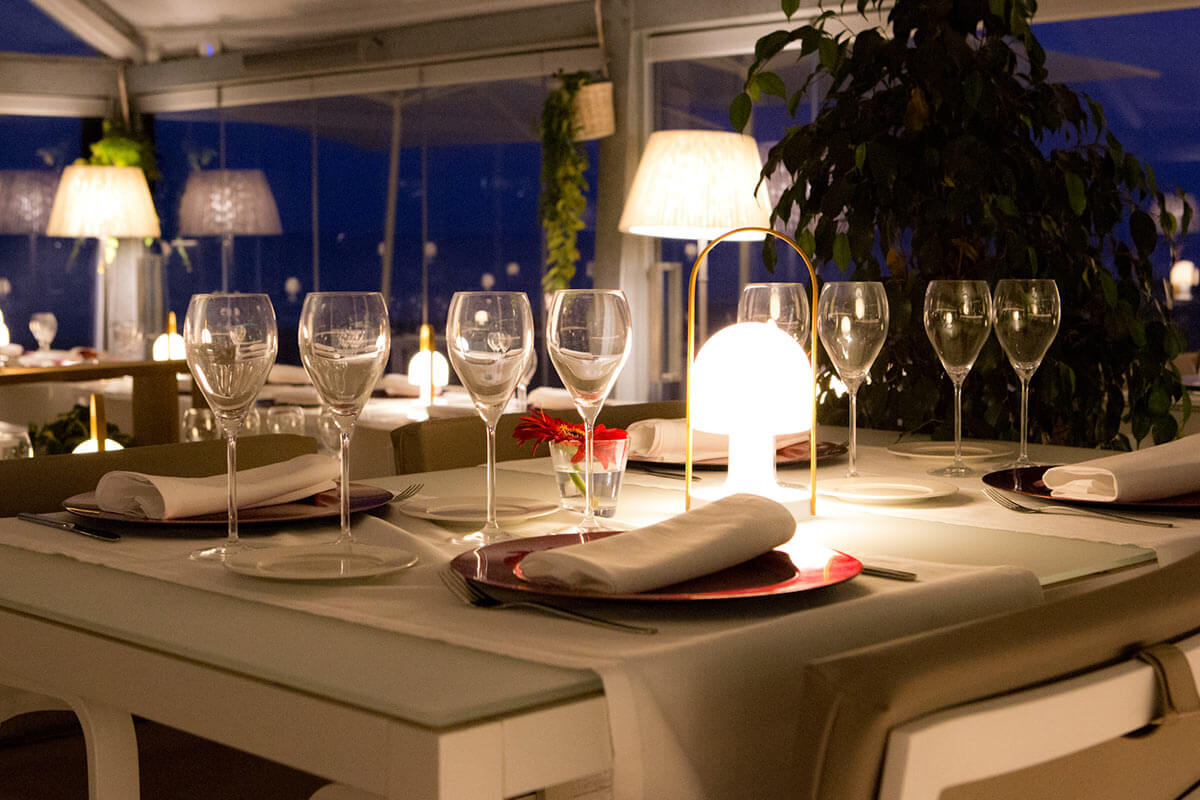 Dinners
In the evenings, dinners at the Kaktus Playa Hotel are transformed into a gourmet experience.
Among the gastronomic range that we offer for dinners, you will find pleasant surprises that complement the usual buffet menu. With our Premium Package, you can enjoy dinners in the reserved area outdoors (subject to availability). We have an extensive wine and beverage list, subject to a charge to be paid there in the restaurant.
Opening hours: 19:00 – 22:00*
* The schedules are flexible according to the needs of our customers. Please contact us if you ever need a special schedule.
** There is the option to cater for special dietary needs (for coeliacs, for example). Please ask at the hotel reception well in advance.
Breakfast
Fresh products prepared every morning especially for you.
For breakfast, we offer a buffet breakfast that includes fruit, pastries, sausages, yoghurt, breads, juices, coffees, teas and much more. In addition, hot dishes such as eggs, bacon and sausages may be served.
You can enjoy our show cooking as well: Ask us for an omelette or some eggs, and we will prepare it to suit your tastes. Or savour some of our local specialities, such as freshly made churros with chocolate.
Opening hours: 7:00 – 10:00*
* For special events such as Ironman, we serve breakfast from 5:00 am.
* The schedules are flexible according to the needs of our customers. Please contact us if you ever need a special schedule.