Beach Club
Bahari Club, located on Garbí Beach and just 200 metres from our hotel door, has a bar-restaurant area open from morning until dawn where you can try typical regional dishes, tapas, snacks, cocktails and gins & tonics.
During the day (9:00 – 20:00), you can enjoy the beach with the convenience of your own deckchair and umbrella, and within reach of the necessary catering services.
In the evening (20:00 – 2:00), you can experience the charm of sunsets on the beach and summer nights by the sea while enjoying a cocktail.
Restaurant hours: 9:00 – 2:00 (schedules vary according to season).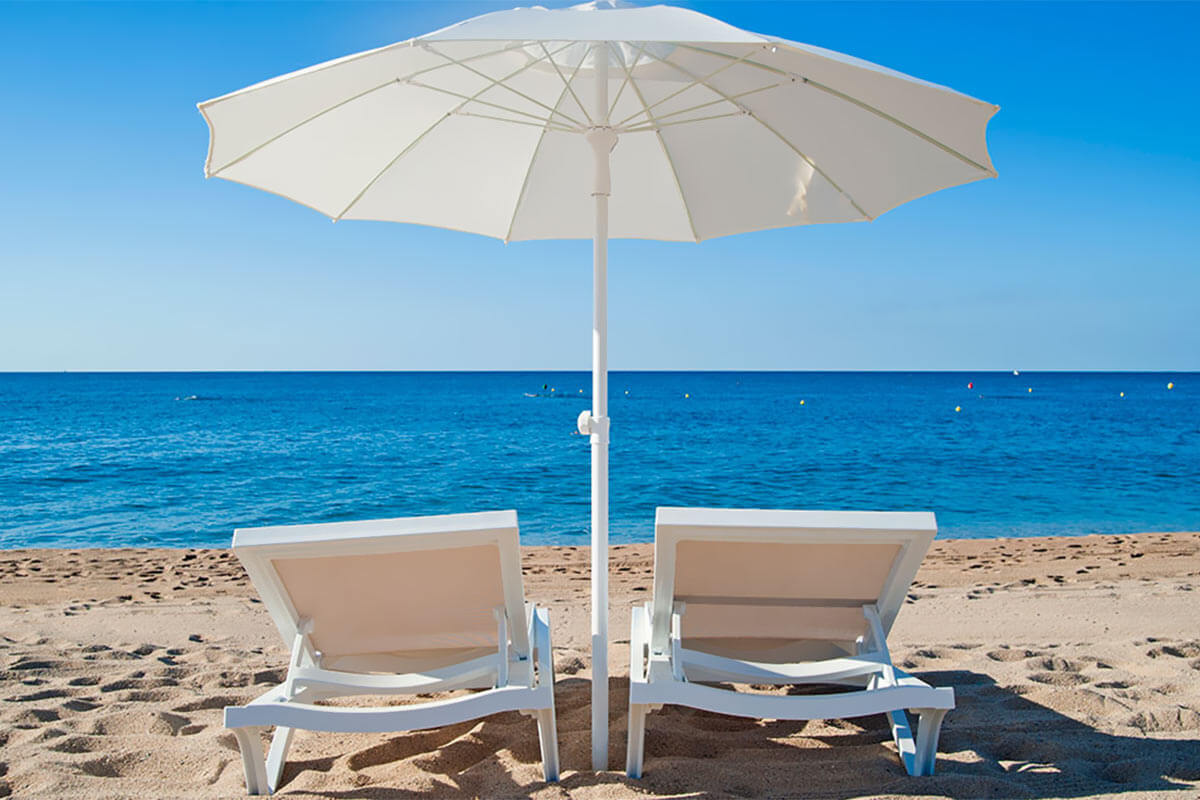 Exclusive customer benefits
10% discount on drinks and cocktails
Free sunbeds and umbrella service at the Beach Club (included in the Premium Package and Beach Club Package)
Free beach towel service
More information: (+34) 937 660 728