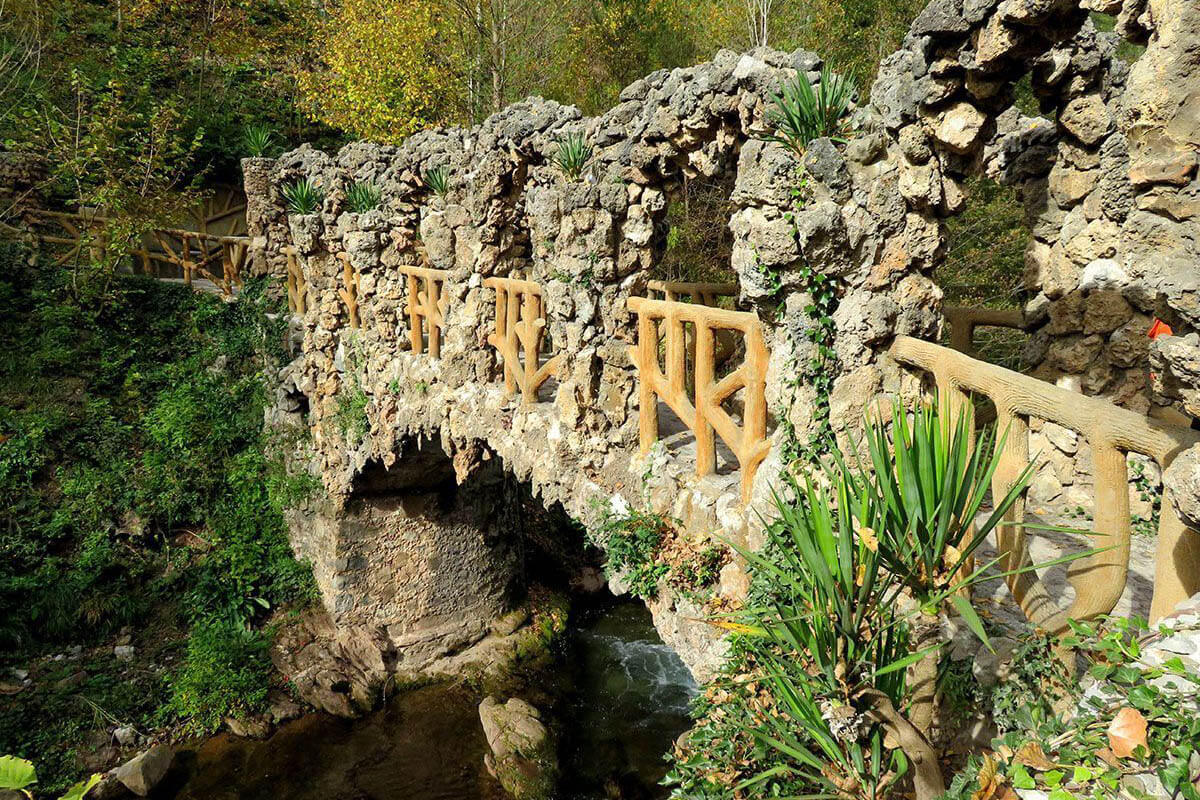 Modernist treasures
Architectural surprises of Modernism await you in the surroundings of Barcelona; such as works by Antonio Gaudí, the Crypt of the Colonia Güell, the Artigas Gardens or the Nau Gaudí in Mataró. You can explore the influences of Modernism in summerhouses, romantic gardens and urban buildings in areas such as the Maresme.
Amongst the vineyards
Catalonia boasts its own wine and cava Denomination of Origin areas, spread across several of its regions. You will be able to visit large wineries and small family businesses, where you can learn the secrets of the winemaking process, enjoy a tasting session and stroll through the beautiful vineyards.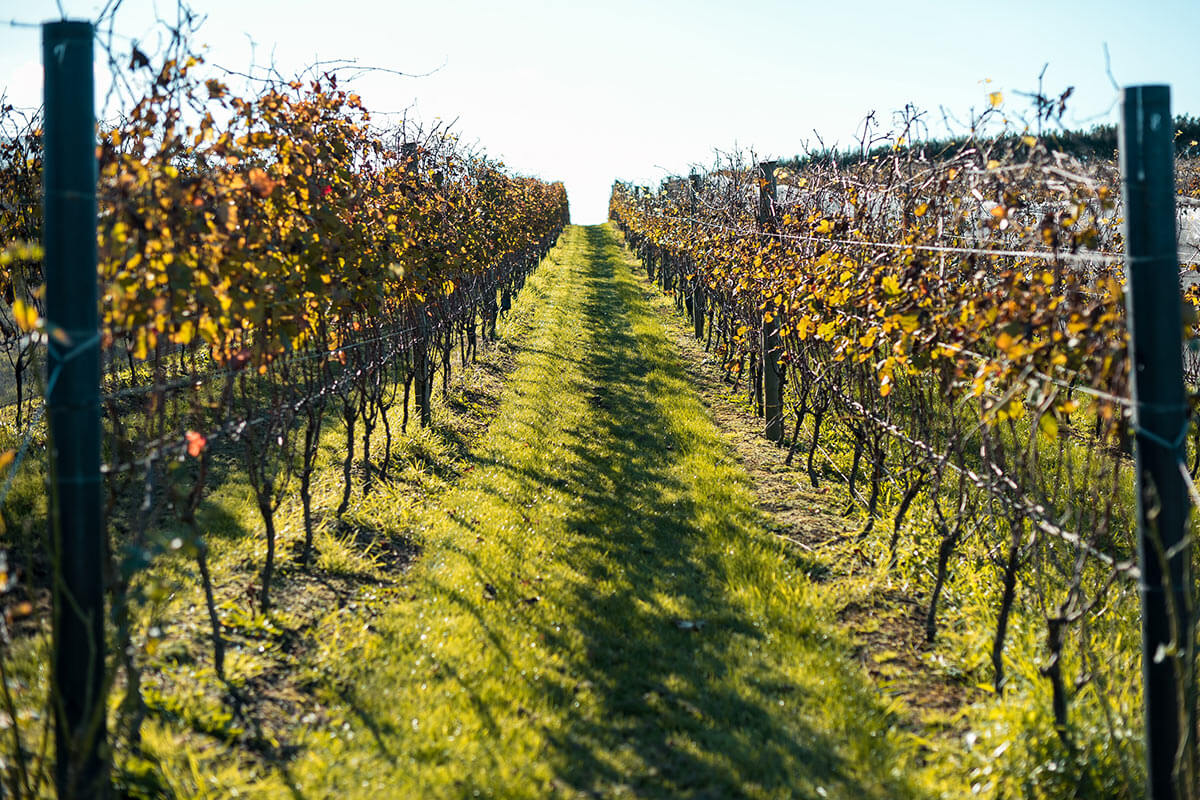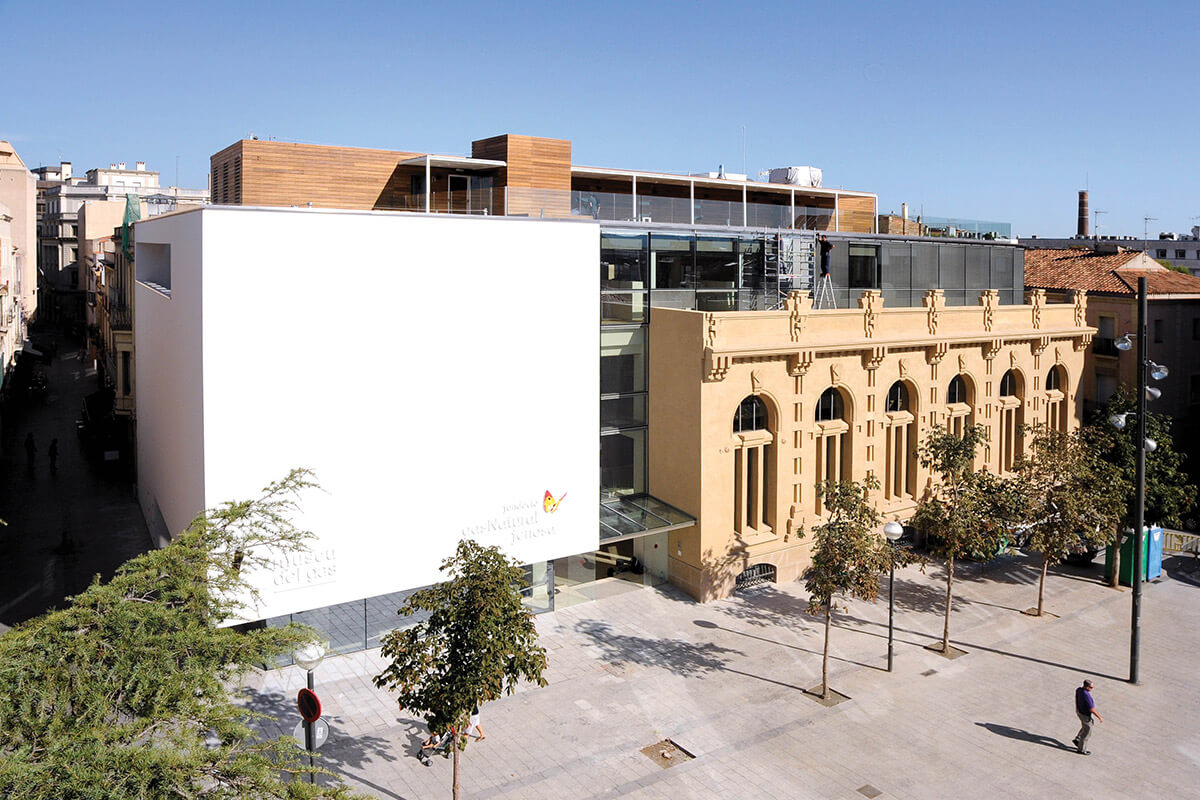 Cultural heritage
The tourist circuit around Barcelona includes museums for all tastes and ages. We'd like to recommend a few:
The Agbar Water Museum in Cornellá
The Natural Gas Museum in Sabadell,
The Science Museum in Terrassa,
The VINSEUM Museum of Catalan Wine Cultures in Vilafranca del Penedes
The Archiu Museum in Calella
The Cercs Mine Museum
The Catalonia Railway Museum in Vilanova i la Geltrú